Musical Director

Geof Benson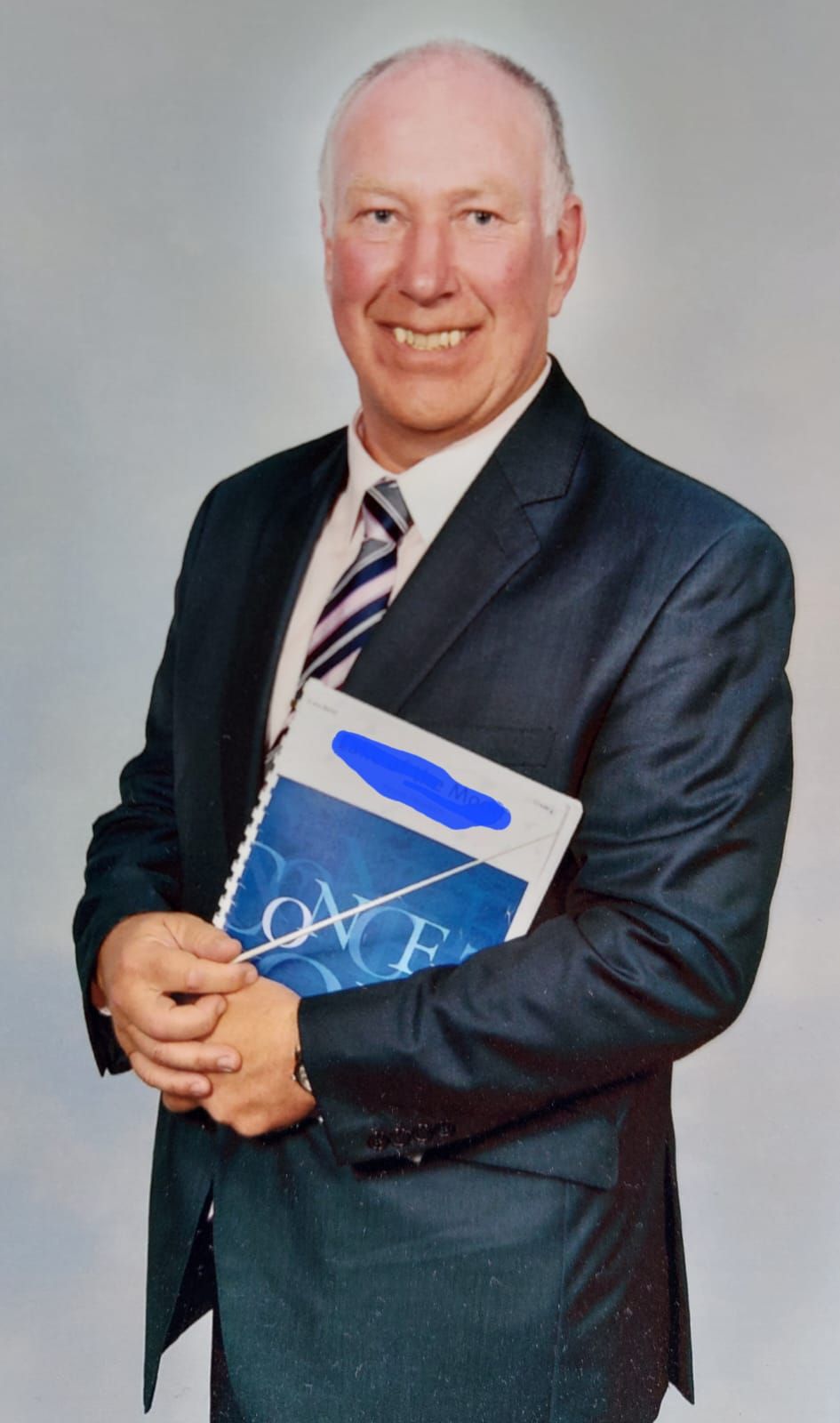 M.D. Profile
Making good music whilst having fun, is the ethos of Musical Director, Geof Benson.


An accomplished Euphonium / Baritone / Bass player of many years, Geof has gained most of his knowledge from playing under, listening and learning from some of the top Brass Conductors over the years.


Vastly experienced bandsman, Geof has played at all levels in banding from Championship to Fourth section, playing and performing on most of the instruments within a brass band.
Geof had great times playing with the Thoresby Colliery, and Ransome & Marles Bands within the Championship section, but special memories gained when "giving back" to the banding world, playing with Training and Youth Bands over the years.
Geof had until recently been conducting Pleasley Colliery Welfare Band in the Midlands, gaining them promotion from 4th section in 2014, to their current position within the 2nd section.
Geof is looking forward to similar success, with hard work and continued comittment, for the Dodworth Colliery M.W. Band